When it comes to laser cutting services, making the right choice is essential for achieving your project's goals. In this comprehensive guide, we'll explore the key considerations that will help you choose the perfect laser cutting service. Whether you're a business owner, artist, or DIY enthusiast, the decision you make can significantly impact the quality and success of your project.
What is Laser Cutting?
Laser cutting is a highly precise and versatile technology that uses a high-powered laser beam to cut, engrave, or etch a variety of materials. This process has revolutionized multiple industries and allows for intricate designs and shapes that were once difficult to achieve.
Benefits of Laser Cutting
The benefits of laser cutting are numerous and include remarkable precision, versatility in handling different materials, and applications across various industries. Its ability to produce clean and sharp edges makes it ideal for intricate and delicate designs.
Factors to Consider
When choosing a laser cutting service, several factors must be considered, such as the service provider's quality, experience, technology, price, and turnaround time. The right balance of these factors will determine the success of your project.
Types of Laser Cutting Services
There are various types of laser cutting, including CO2 lasers, fiber lasers, and YAG lasers, each with its own set of applications. Understanding these different types can help you choose the one that suits your needs best.
Finding the Right Laser Cutting Service
Research is a crucial step in selecting a laser cutting service. Seek recommendations from colleagues and check online reviews to ensure you make an informed choice.
Comparing Service Providers
Comparing service providers is essential. Consider factors like quality, cost, lead time, and customer service. Get multiple quotes to understand the market's offerings.
Assessing the Technology
The equipment and software used by a laser cutting service are vital to the quality of the final product. Assess their capabilities and precision to ensure they meet your requirements.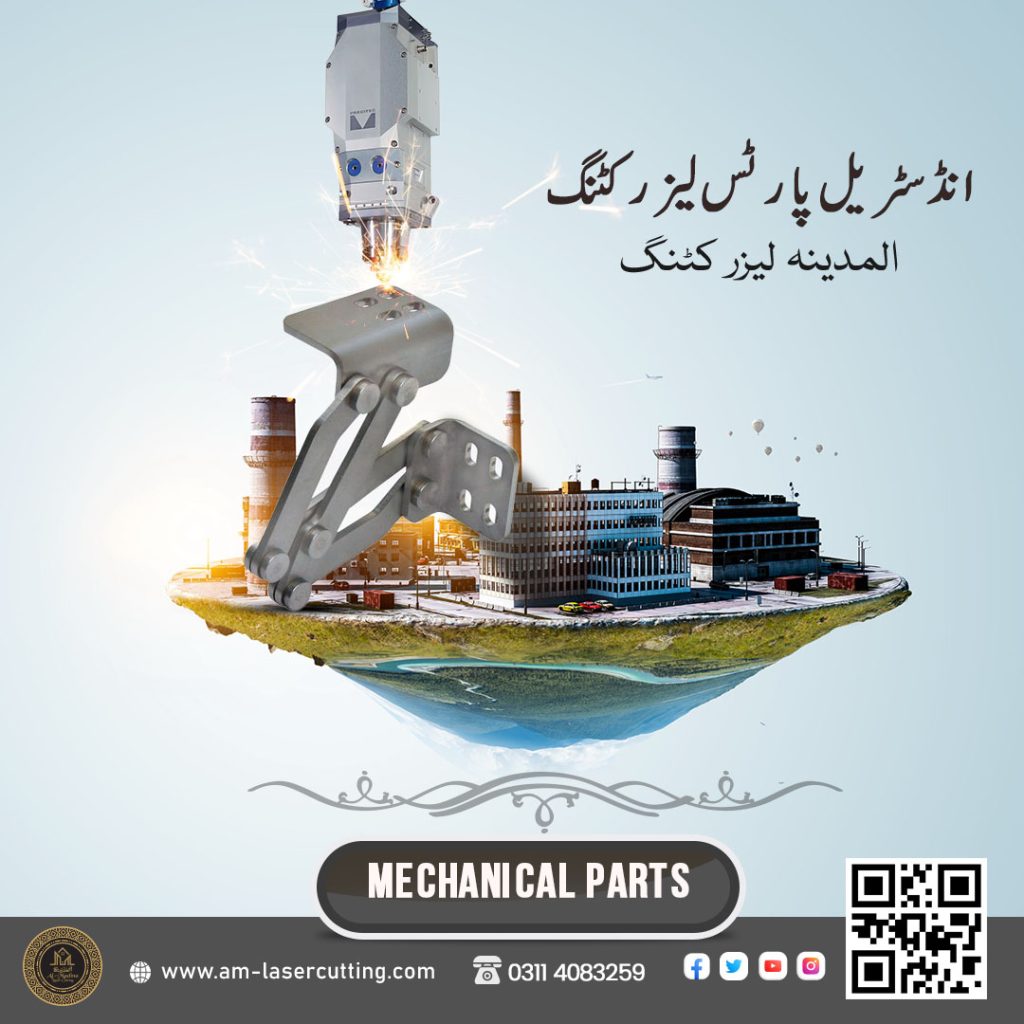 Quality Assurance
Certifications, testing procedures, sample evaluations, and customer feedback can serve as indicators of a service provider's commitment to quality.
Meeting Deadlines
Meeting project deadlines is crucial. Discuss turnaround times, the possibility of rush orders, and the provider's reliability in delivering on time.
Pricing Considerations
Understand the cost factors involved, including materials, labor, and machine time. Request competitive quotes and be aware of any hidden fees.
Customer Support
Effective communication, assistance with design or material selection, and problem resolution are all aspects of excellent customer support that should be considered.
Case Studies and Success Stories
Real-world case studies and success stories from previous clients can provide insights into a service provider's capabilities and client satisfaction levels.
FAQ on Laser Cutting Services
What materials can be cut using laser cutting technology? A wide range of materials, including metals, plastics, wood, paper, and fabrics, can be cut using laser cutting technology.
How do I choose the right type of laser cutting for my project? The choice of laser cutting type depends on the material and the intricacy of the design. CO2 lasers are suitable for many materials, while fiber lasers are ideal for metals.
What certifications should I look for when assessing a laser cutting service? ISO certifications, especially ISO 9001, are a good sign of quality in a laser cutting service. Additionally, look for any industry-specific certifications.
How long does the laser cutting process usually take? The turnaround time for laser cutting can vary depending on the complexity of the project and the service provider's workload. Be sure to discuss this with your chosen provider.
What's the cost of laser cutting services? The cost of laser cutting services depends on factors such as material, design complexity, and machine time. It's advisable to get quotes from multiple providers to compare prices.
Is laser cutting environmentally friendly? Laser cutting is relatively eco-friendly, as it generates minimal waste and emissions due to its precision.