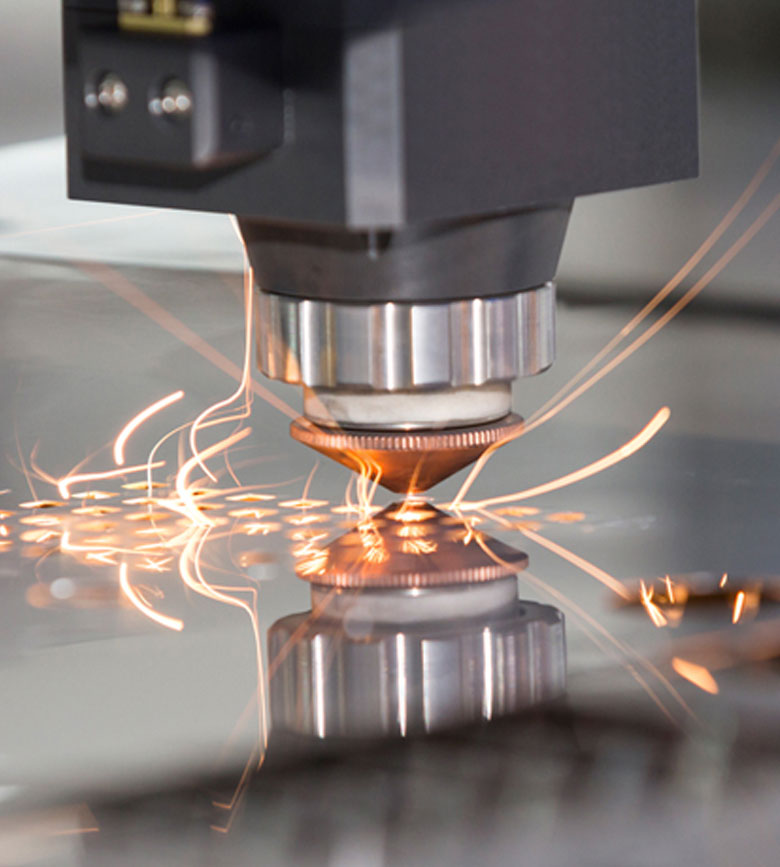 Laser Cutting Services
Al Madina state-of-the-art, CNC Fibre Laser Cutting Machine has a Large size of cutting bed, with the power of penetration on all kind of metal sheets, We provide best laser cutting service in Lahore Pakistan
Laser cutting is an incredibly versatile technology that has revolutionized the manufacturing industry. At our company, we specialize in providing high-quality laser cutting services to businesses of all sizes. With state-of-the-art equipment and a team of skilled professionals, we are able to offer precise and efficient laser cutting solutions that meet the specific needs of our clients.
Plasma Cutting
PLasma cutting in Lahore
Best Quality Work We provide CNC plasma cutting SS, MS and all metals for Medical / surgical items, gates, doors, railings, partitions etc. Plasma cutting for business place or restaurants and marquee at best price in Lahore with Quality. Our Rates are affordable, So don't hesitate and contact us today.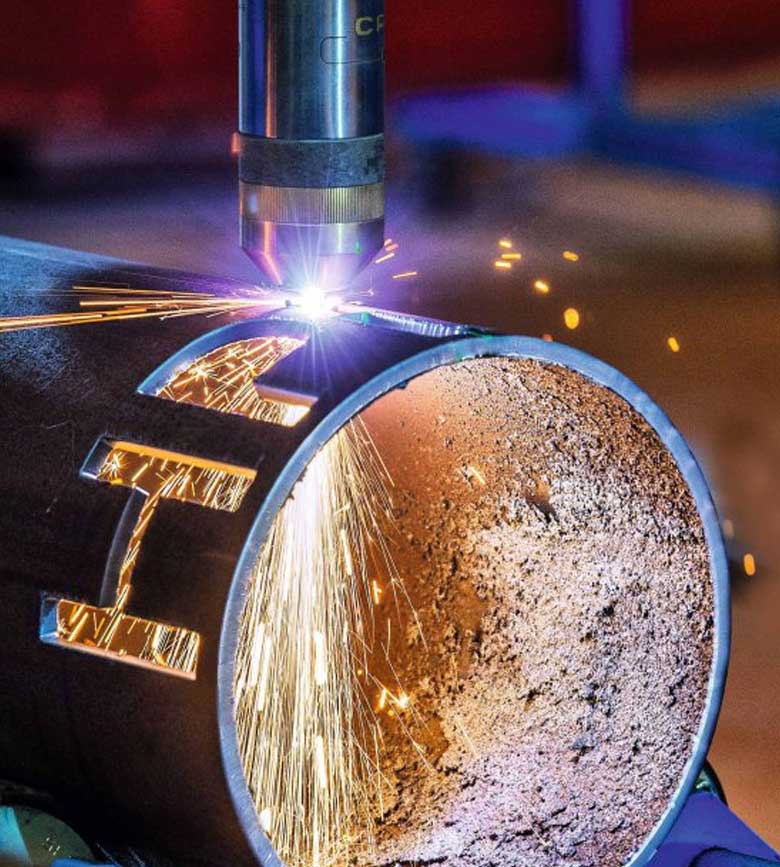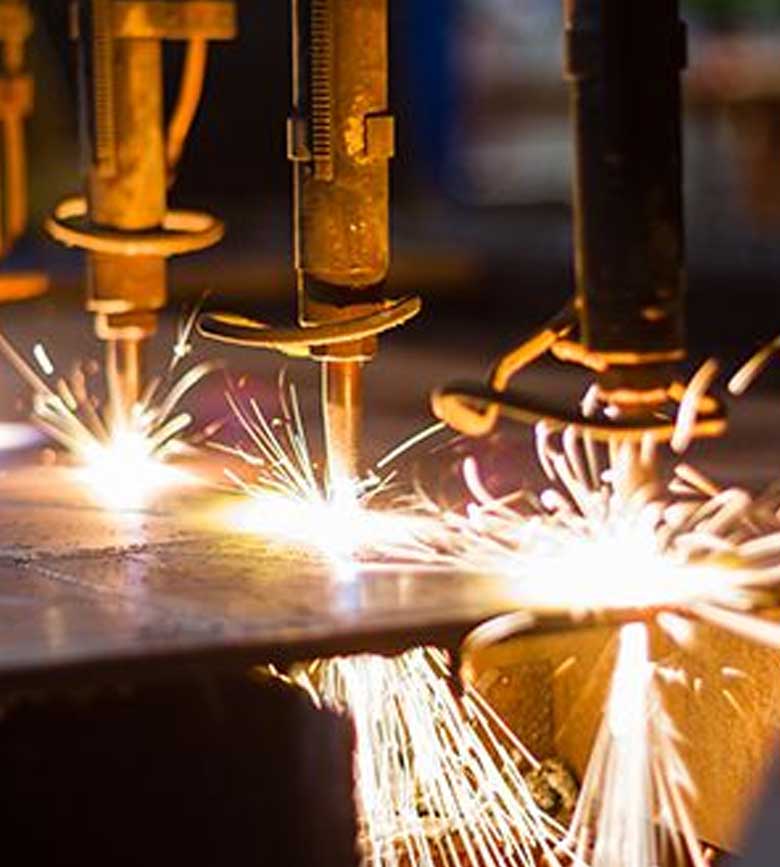 Flame Cutting
Flame Cutting Sservice in Lahore
High-quality precision Flame cutting services are among the many carbon, alloy, and stainless steel fabrication services offered by Al-Madina Laser Cutting Comapny at best price in Pakistan
Islamic Calligraphy Wall art
Islamic Calligraphy Laser cutting in Lahore
We are providing Islamic calligraphy wall art best quality with good price in Lahore Pakistan