OurServices
We offers best Laser cutting, Islamic Calligraphy Stainless cutting in Lahore Pakistan.
---
---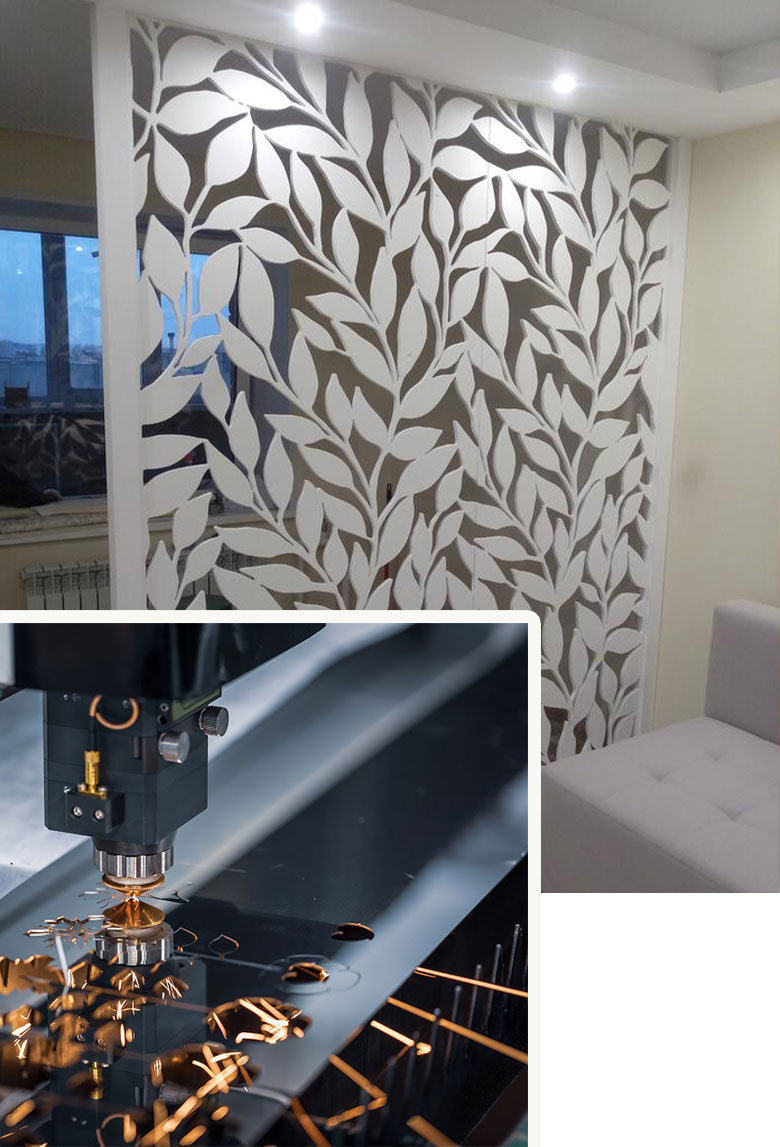 WHO WE ARE
Company with tradition
---
Al Madina Laser cutting Company Start serving its services in the Lahore area with high precision Accuracy
A laser cutter is a type of CNC machine, meaning that it is controlled via a computer. We make your computer design in real metal There are a few different types of laser cutters, but we use the best one for our clients, and we use CO2 Lasers.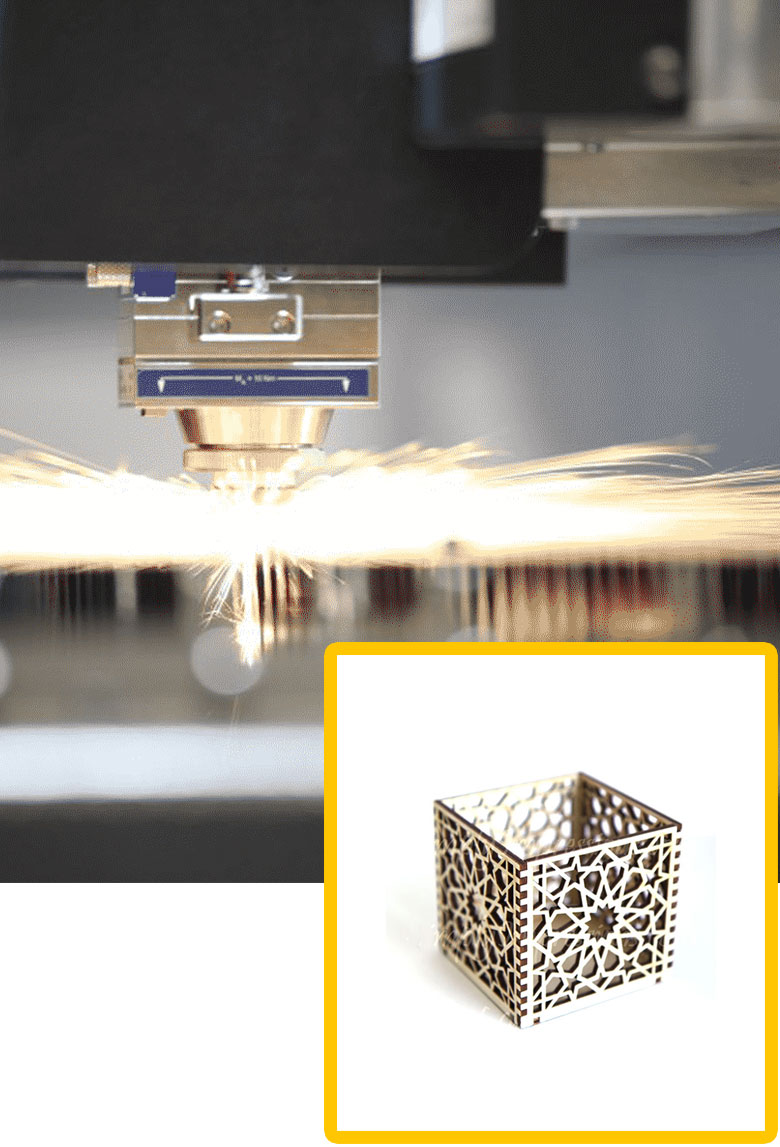 OUR STRATEGY
What is our mission?
---
Provide best Laser cutting Service
High Quality work at Low Price
Bring Creativity in Laser Cutting
---
Al Madina Laser cutters are really handy tools when it comes to prototyping and manufacturing; AMLC used in machine shops on the industrial scale to cut large pieces of material, they are used by hardware companies to create cheap, quick prototypes,