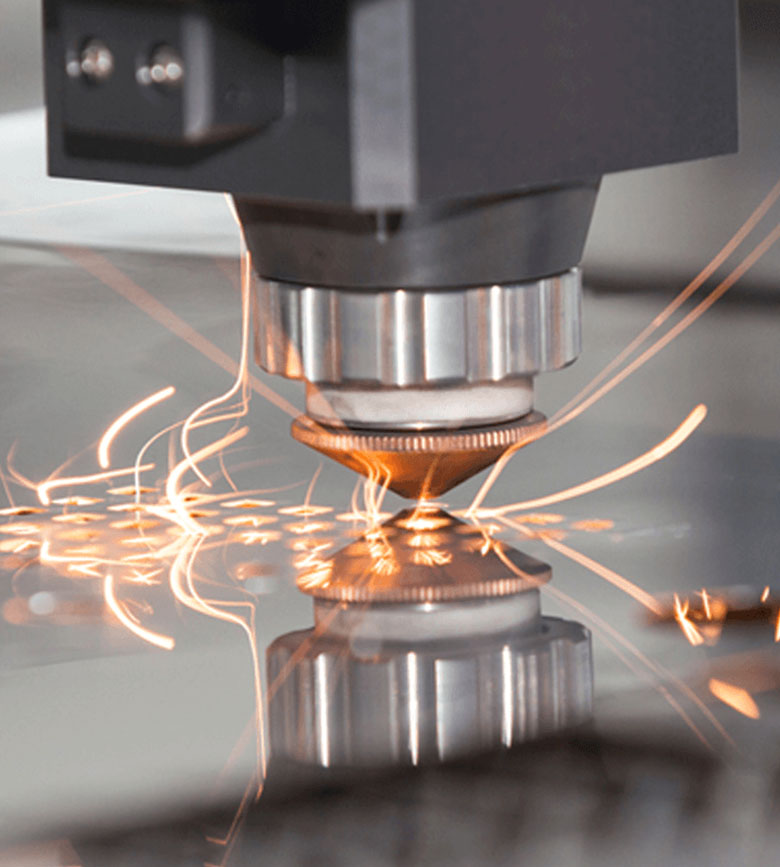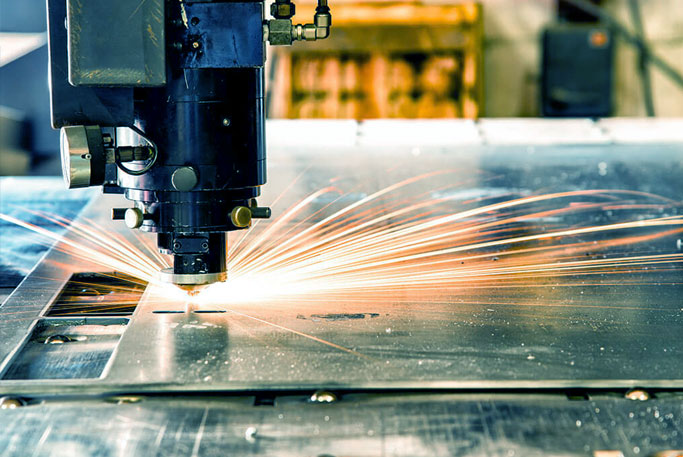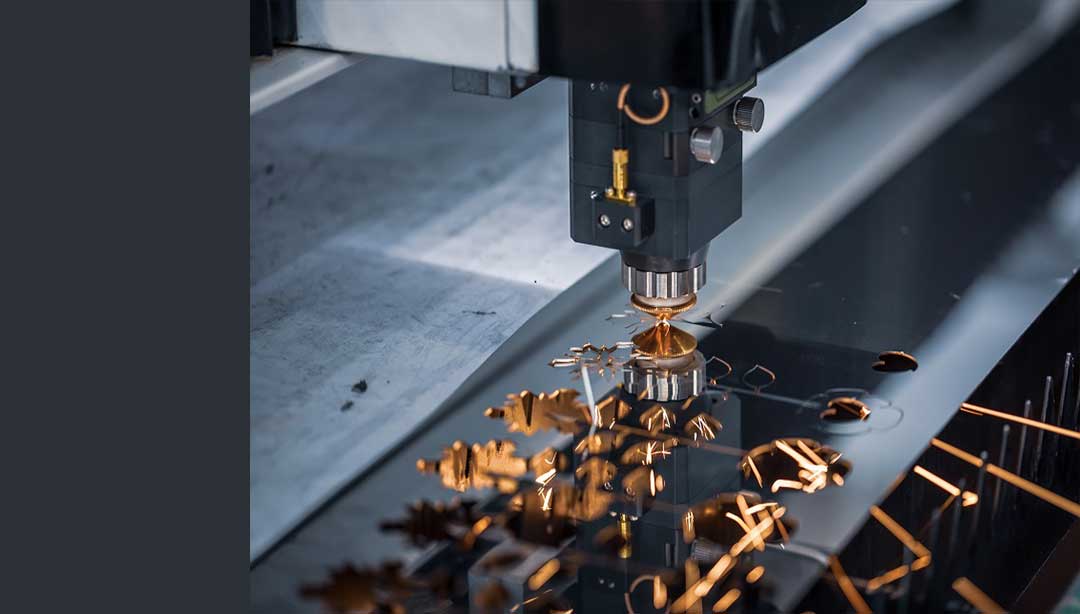 Our
Laser Cutting
Services
Bending Services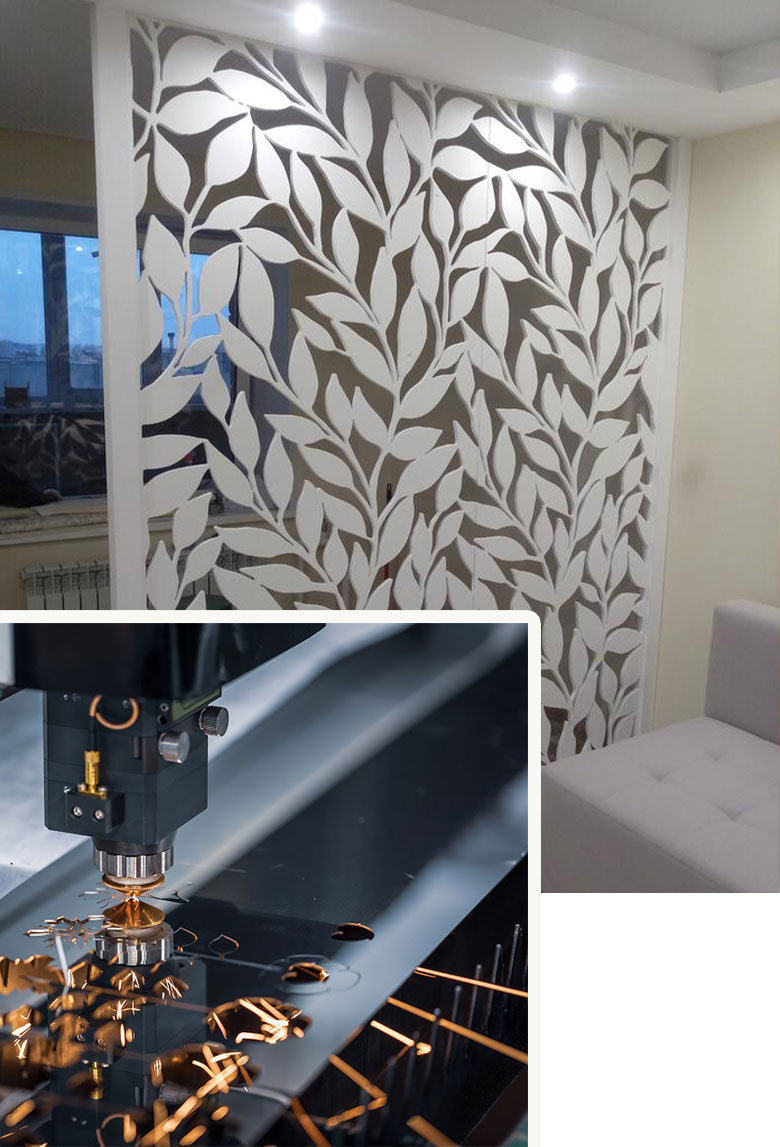 WHO WE ARE
CUTTING
WITH TRADITION
---
Al Madina Laser cutting Company Start serving its services in the Lahore area with high precision Accuracy
A laser cutter is a type of CNC machine, meaning that it is controlled via a computer. We make your computer design in real metal There are a few different types of laser cutters, but we use the best one for our clients, and we use CO2 Lasers.
In terms of results, laser cutting is undoubtedly superior. Laser cutting gives a material both cutting and finishing touches, making it all the more appealing to businesses and industries. When compared to Mechanical Cutting, the entire cutting process is incredibly organised and simplified.
Material We Can Cut for you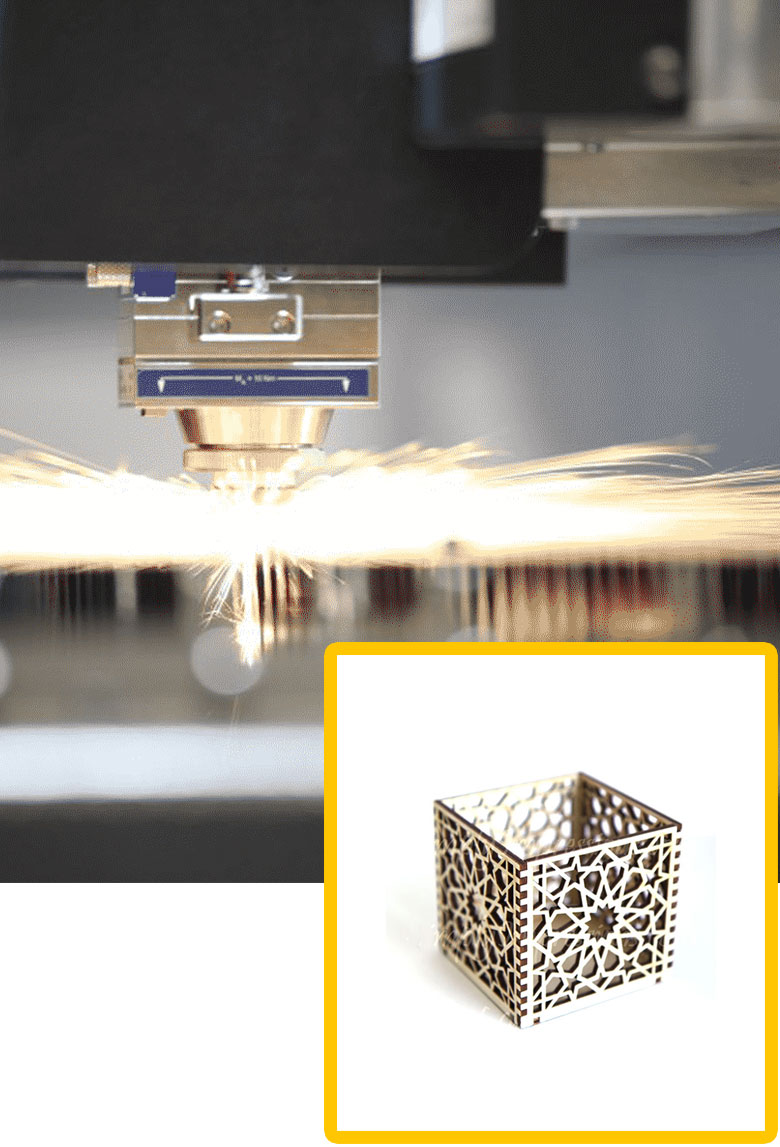 OUR STRATEGY
What is our mission?
---
Provide best Laser cutting Service
High Quality work at Low Price
Bring Creativity in Laser Cutting
---
Al Madina Laser cutters are really handy tools when it comes to prototyping and manufacturing; AMLC used in machine shops on the industrial scale to cut large pieces of material, they are used by hardware companies to create cheap, quick prototypes,
FAQ
1Open Days of Al Madina Laser Cutting Workshop
Al Madina Cutting Services is open the following days: Monday : 9AM–8PM Tuesday : 9AM–8PM Wednesday : 9AM–8PM Thursday : 9AM–8PM Friday : 9AM–8PM Saturday : 9AM–8PM
2What Services Madina Laser Cutting Providing
We are providing the following Services under one roof.
Laser Cutting 
Plasma Cutting
Flame Cutting
Fabrication
Wall Art Decor
Islamic Calligraphy Laser Cutting
3Where is Workshop / Factory? Can we Visit here
Our Factory Location at Shabaz Road Baghatpura Lahore and yes of course you can visit us in working days any time and also can get
directions from google maps.
If you are looking for a reliable and high-quality laser cutting service in Lahore, there are many options available. Laser cutting is a highly precise. It is efficient method of cutting a variety of materials with the use of a laser beam. This technology has revolutionized the manufacturing and engineering industries. It is now available to customers in Lahore through a number of specialized laser cutting services.
These services can help you with a wide range of projects, including metal fabrication, signage, jewelry making, and much more. With the latest laser cutting machines and experienced technicians, these services can produce accurate, intricate cuts with a high degree of precision.
One of the key advantages of laser cutting is its versatility. It can cut through a wide range of materials, including metal, plastic, wood, acrylic, and more. This makes it an ideal choice for a variety of applications. From creating custom jewelry to cutting precise shapes in metal for machinery parts. The ability to cut intricate shapes and designs with ease. It also means that laser cutting is a popular choice for signage and branding projects.
When selecting a laser cutting service in Lahore, it's important to look for a provider that has experience and expertise in your specific area of need. Whether you require a one-off project or ongoing support for your manufacturing or fabrication needs, there are services available that can provide high-quality results at a competitive price.
Overall, laser cutting has become an essential tool in the manufacturing and engineering industries, and its applications are endless. With the right laser cutting service in Lahore, you can take advantage of this technology to create precise, high-quality products that meet your unique requirements.