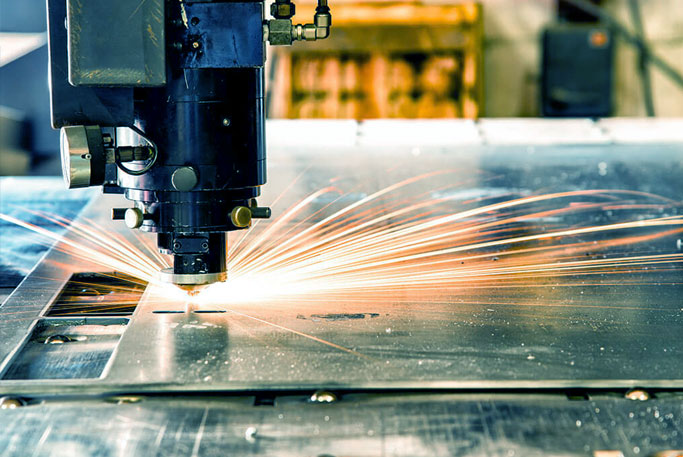 Laser cutting metal sheets
Al-Madina Laser Cutting, we sure to our Quality of "Excellence Laser Cutting" in every facet of our operations. This, coupled with our CNC Laser & CNC metal Cutting competencies spanning many years, gives us an unmatched edge over our competitors. From differentia systems to trustworthiness to engineering support to customer service to turn-around time, "Focus on Excellence" propels us toward strong development.
WE CAN CUT METAL AS YOUR DESIRE
Al-Madina Laser cutting specializes in laser cutting 2D (two-dimensional) flat parts. We have the capability of cutting up to 1″ thick material in a 24″W x 34″L. Our focus is on the accurate cutting of complex geometries with close feature-to-feature positionings, such as small holes or narrow slot arrays with close patience.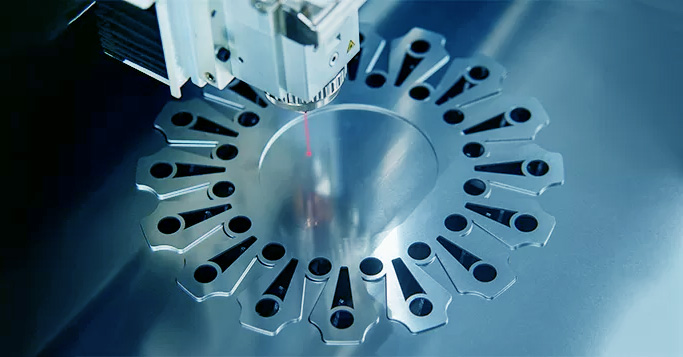 Have any question?
We are Response for your all queries as soon as possible
if you have urgent task please call us:
+92 311 4083259
Laser Cutting Services uses an energy emission device to cut through material in a new way, daring, and more effective way. Its also use for Mechanical Parts Cutting for precise accuracy To create the required incisions, the region of the material is exposed to high photon stream concentrations. Computer control makes these lasers incredibly precise and nearly eliminates the possibility of a mistake. The end result is a clean, glossy cut that shows a high level of finish. Currently, businesses may choose between two distinct kinds of laser cutters: gaseous CO2 and Nd:YAG.